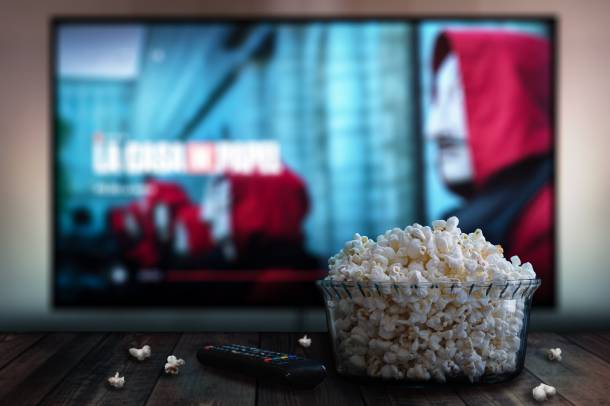 Netflix prices for some users are likely to increase soon, depending on which analyst you talk to.

Following recent price hikes for Netflix users in the US and Canada, it's been suggested that prices might be going up soon for Netflix accounts in Europe as well as other global markets.
Netflix announced this week that it's now hit 200 million paying subscribers, and it will also add more original content in 2021 compared to 2020, the coronavirus pandemic notwithstanding.

---
Here's an interesting question for the Netflix fans among you -- how many of you, if I asked you right now, could quote me the exact price of your monthly subscription to the world's biggest streaming service? Oh sure, you can probably remember what you started out at, but there have been a number of price hikes since then. And in between bingeing everything from The Crown to Narcos, Tiger King, and all your other favorite shows and movies that comprise Netflix's utterly massive and constantly growing content library ... well, if you're like me, the power of inertia has kicked in and as long as the bill doesn't bite too much out of your wallet, you're content to just keep the subscription. Whatever the cost, while the streamer conveniently hits your credit card account month after month after month.
I opened my own credit card account a few minutes ago, because I wasn't actually sure what I was paying any more (it's a little over $15/month). That's how powerful a force Netflix has become, hooking us on a seductive value proposition -- the world's biggest streaming library of TV shows and movies -- for a super-low monthly price. One that's low enough for Netflix to be able to keep raising prices incrementally, and most of you will hardly notice. And it's about to happen again, if you ask some analysts who follow the company.
Today's Top Deal
Today's Top Deals
Trending Right Now:
Bad news, Netflix fans – a new price hike might be coming soon originally appeared on BGR.com on Wed, 20 Jan 2021 at 20:08:37 EDT. Please see our terms for use of feeds.