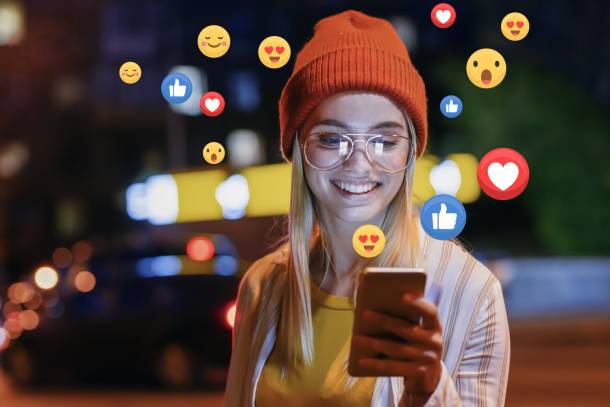 Social media can be a source of toxic fake news meant to polarize users and manipulate public opinion. Facebook is at the heart of the problem as the world's largest social network. The phenomenon was best observed during the 2016 US Presidential elections when the platform was used to target voters with misleading content. Facebook ultimately admitted that Russia meddled with the election and started taking steps to prevent similar events. But Facebook was hardly able to contain the fake news that assaulted its services in the years that followed.
Misleading content still spread with ease on its platforms, including Facebook and its messaging apps, escalating during the first year of the novel coronavirus pandemic. Conspiracy theories and fake news about the new illness, treatments, and vaccines circulated online with ease. Facebook again attempted to limit the spread of COVID-19 misinformation. Later, Mark Zuckerberg banned Donald Trump on Facebook and Instagram in the aftermath of the US Capitol riots — before that, Facebook removed misleading content from the former president or labeled the posts that violated its policies. That ban was upheld recently.
Going forward, Facebook might implement another helpful feature that might curb the sharing of misleading information on its platforms. Facebook will show prompts advising people to read the news articles they're about to share in full before actually sharing them with their contacts.
Today's Top Deal
Price: $13.99
You Save: $14.00 (50%)
Coupon Code: 77KBX5Q2 (by 5/15)
Buy Now
Today's Top Deals
Trending Right Now:
Facebook will finally tell you to read news articles before you share them originally appeared on BGR.com on Tue, 11 May 2021 at 07:41:07 EDT. Please see our terms for use of feeds.